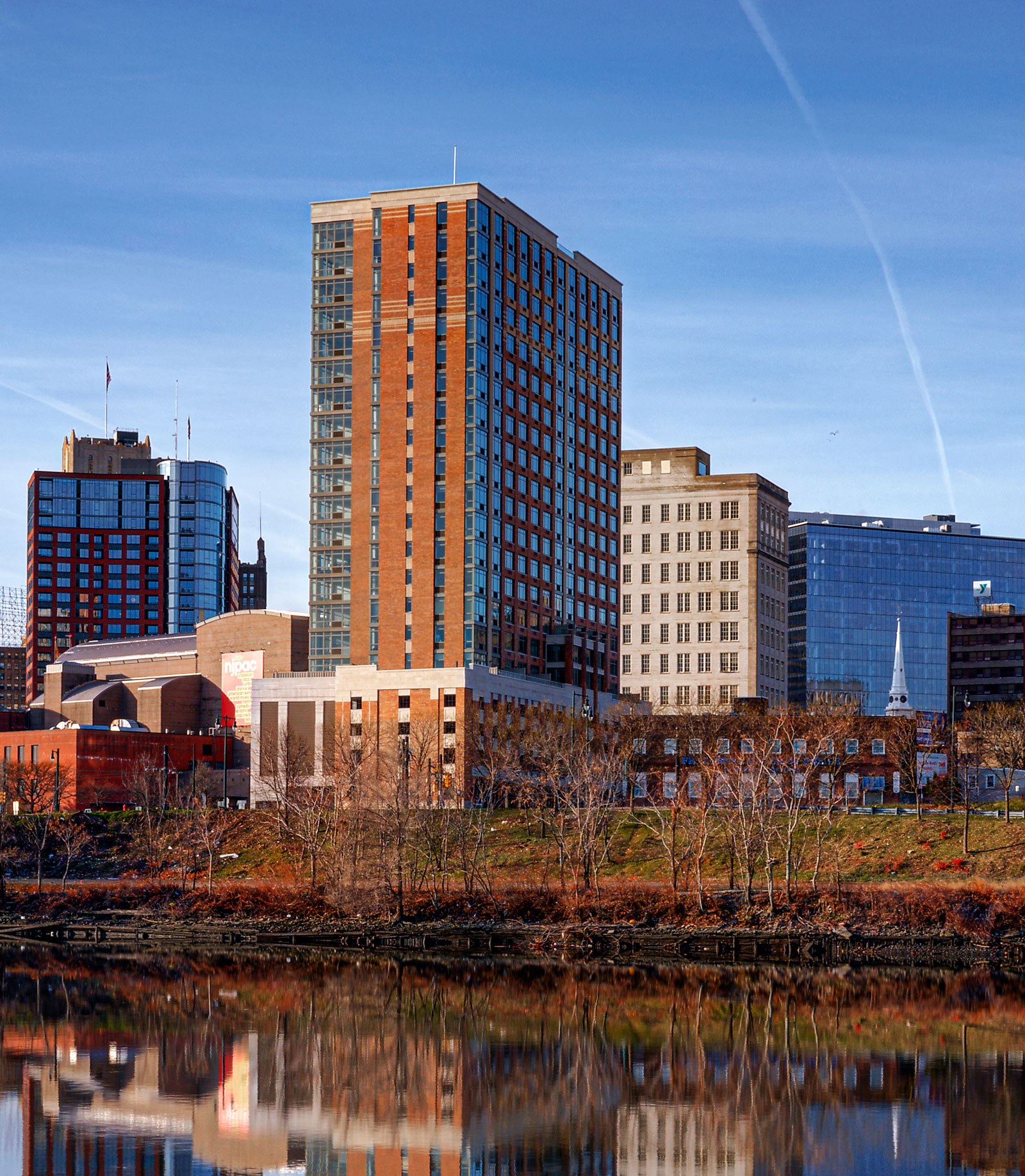 Boraie Development LLC
---
Trusted Experts
in Urban Revitalization
Boraie Development LLC commits vision, capital, and commitment to every development we pursue. Our 35-year track record has made Boraie one of the most respected developers in the state. We create communities that attract Tenants, Residents, and Financial Partners whom appreciate our long-term dedication to each endeavour.

The unmatched quality, scale and attention to detail of Boraie Development's projects reflect Omar's long term view of how Real Estate is to be approached. This is his legacy that is instilled for Boraie Development's approach on all its initiatives.
Omar Boraie is an urban visionary and his incredible career has been dedicated to his namesake, Boraie Development, and the 35 year track record of development excellence, achievement, and respect from his partner financial institutions, city partners and the clients served.