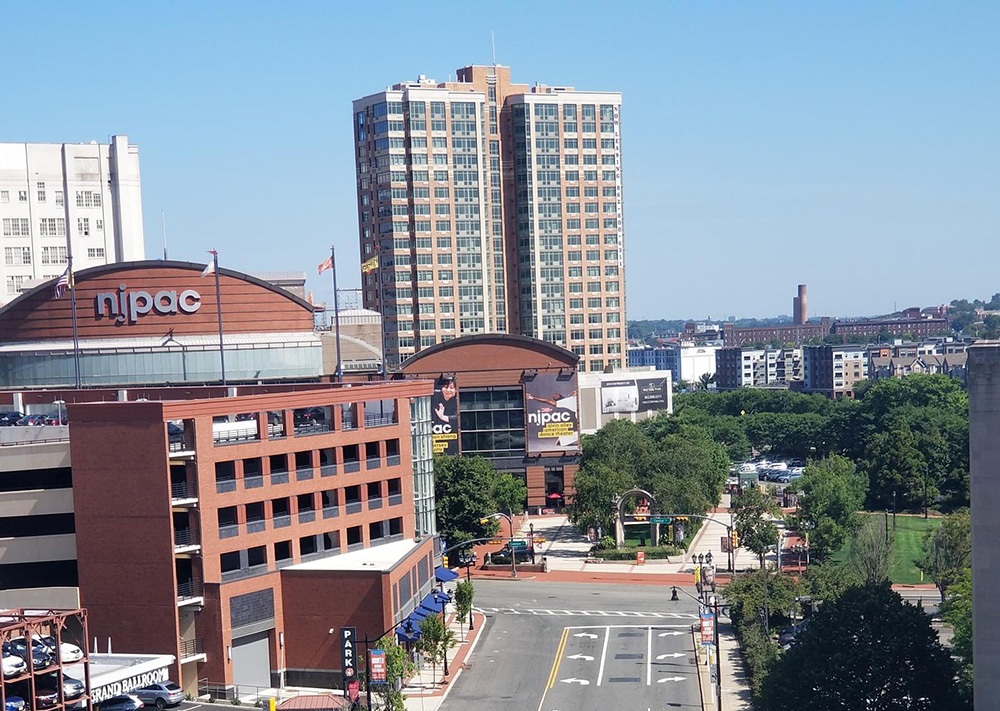 Focused Investment Strategy
---
Dedication to
Urban Revitalization
We look for strong civic leadership dedicated to urban development that enhances the community which the project will serve.
Our investments are based on four core pillars:
Dedication of civic leadership to revitalization of distressed areas.
Urban markets determined to have positive growth factors.
Supply and demand characteristics deemed favorable.
Ability to allow for purchase of scale across assets.
Additional process considerations:
Development/Acquisition Properties are marketed to fill the growing economic demands of the diverse urban centers and neighborhoods we enter.
Deals may include core financial restructuring and/or master planning for redevelopment. Property types considered include retail, residential, student housing, mixed use, and hotel assets.
For civically minded redevelopment initiatives