Tracing Newark development through Boraie projects
---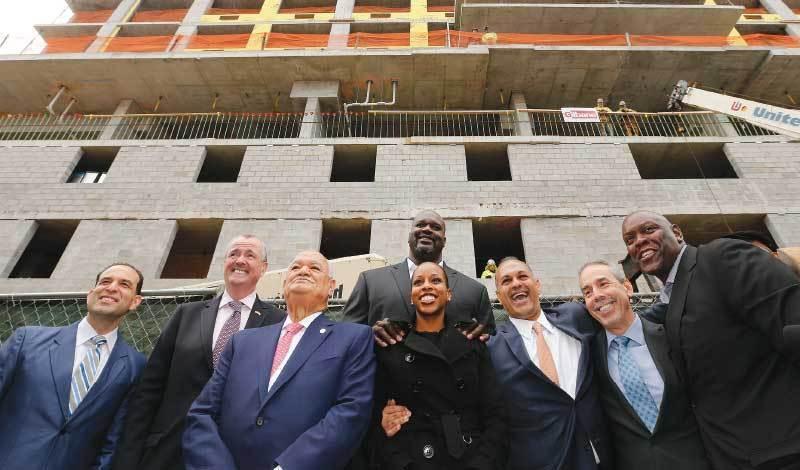 Cities on the downside always talk about their glorious past.
Cities with no present always talk about their hopes for the future.
But cities that are rolling talk about their past, present and future.
Such is now the case with Newark — and that was on full display last Tuesday at the topping-off ceremony for One Rector Street, the first market-value residential high-rise in the city in more than 50 years.
For Wasseem Boraie, vice president of Boraie Development, One Rector Street illustrates the current state of the city.
It's not just the 22 stories, 168 rental units totaling 284,000 square feet and the 7,000 square feet of retail at the street level of the $79 million building, it's the area surrounding it all that tells the story, Boraie said.